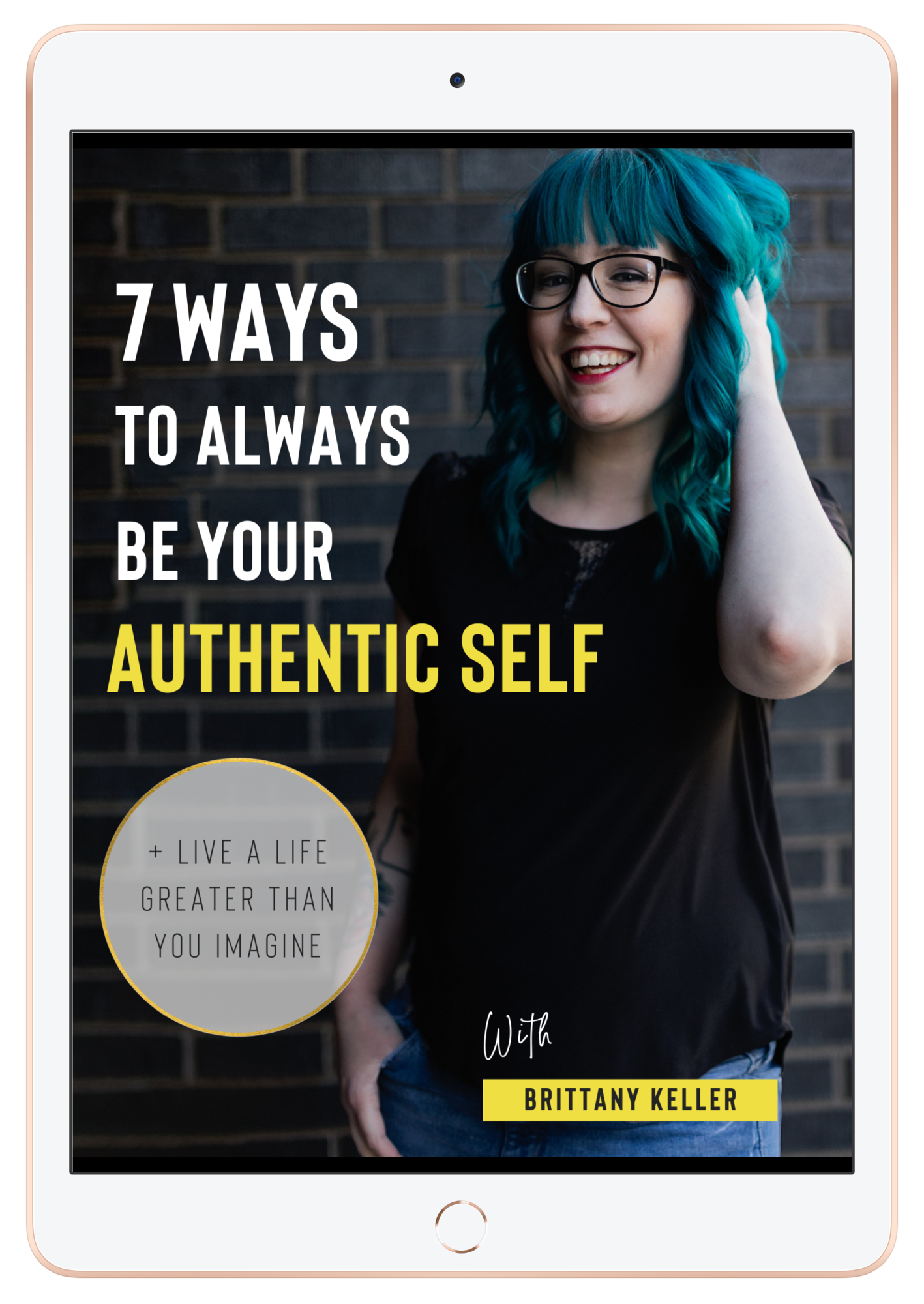 You can keep denying that bigger voice inside that knows you were made for bigger things while you watch others magnetize their dream life to them.

OR... you can OWN who you are, who you came here to be, get rid of the bullshit stories of why you can't be, do or have whatever you want, and live a life greater than you imagine!

You go first and the Universe follows.